Delta Advanced Systems is a professional supplier of Extra Low Voltage, Security and Safety Systems with more than 18 years of experience in the field.
We are one of the leading security and safety suppliers in Palestine and has been unsurpassed in importing innovative security solutions for years. We have been steadfast in our developments and have grown to become pioneers in the industry for unmatched quality, dependability, longstanding commitment and unwavering dedication.
Whilst originally, we were known for our expertise and range of products for video surveillance solutions, we have now grown both in size and expertise, providing solutions across the spectrum of security and safety products and services.
We have been able to further expand our product range, services and capabilities by becoming the sole distributors of reliable and reputable security and safety manufacturers such as CP Plus, Quiko Italy, CodeSec, Numens, Bas-IP, Günko, Stark Technologies and more.
We are now known by our reputation as the security supplier of choice delivering safety, security and peace of mind across an extensive range of products and services for businesses, industrial, government, communities and residential customers.
Over the years we have developed a reputation for value for money and product excellence and we pride ourselves on delivering a trusted and dependable service. We work with suppliers to monitor industry-wide best practice solutions, innovations and market trends. This means we can deliver peace of mind and better durable solutions for all customers who depend on us for a trusted and safe solution to security challenges.
We stock and supply only quality products that provide superior value for money.
When you deal with DELTA you can feel confident that you are dealing with an experienced and reputable company at the forefront of the security industry!
---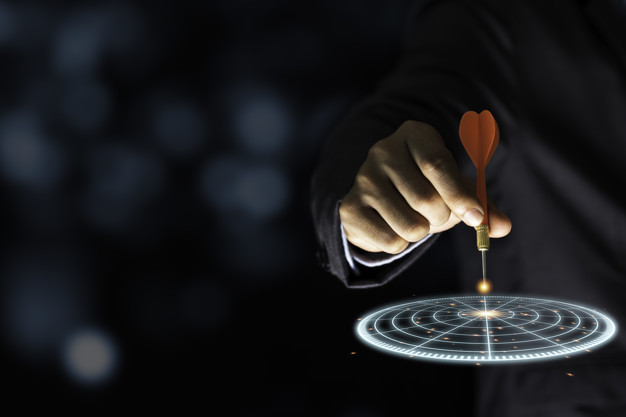 To make business and residential communities safer and more secure places to work and live by increasing community awareness of real security issues and educating our professional customers on the very latest in security developments and technology, so that they can make the best choices to meet their clients' needs and provide them with quality products and exceptional services.
---
To be the integrated security and safety supplier trusted and chosen by the majority of industry professionals in Palestine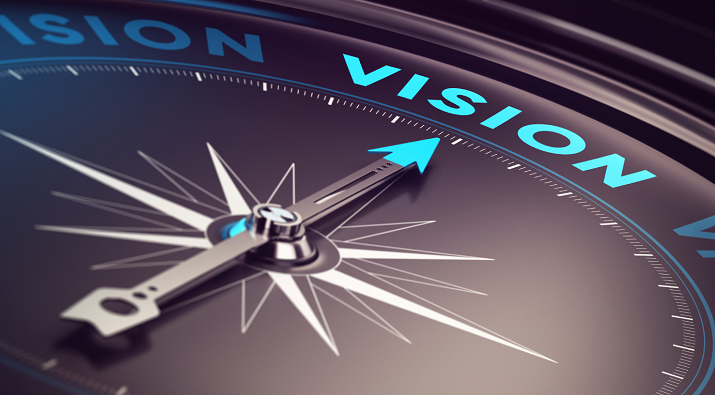 ---
Integrity
We act responsibly in the market place. We're honest, transparent and committed to doing right thing always.
Innovation
We push innovation within the product and within ourselves.
Simplicity
We know that creating simple things is hard. We resist the complexity and choose to deliver simple but great solutions for our customers.
Quality
We are committed to provide exceptional products and unmatched service that bring superior value to our customers.
Growth
We are always aiming to grow both as individuals and as a business. We believe that the pursuit of knowledge is a lifelong journey, and this kind of passion is what will continue to push us forward as a company.
---